Remax Pro Tuyển Dụng Gấp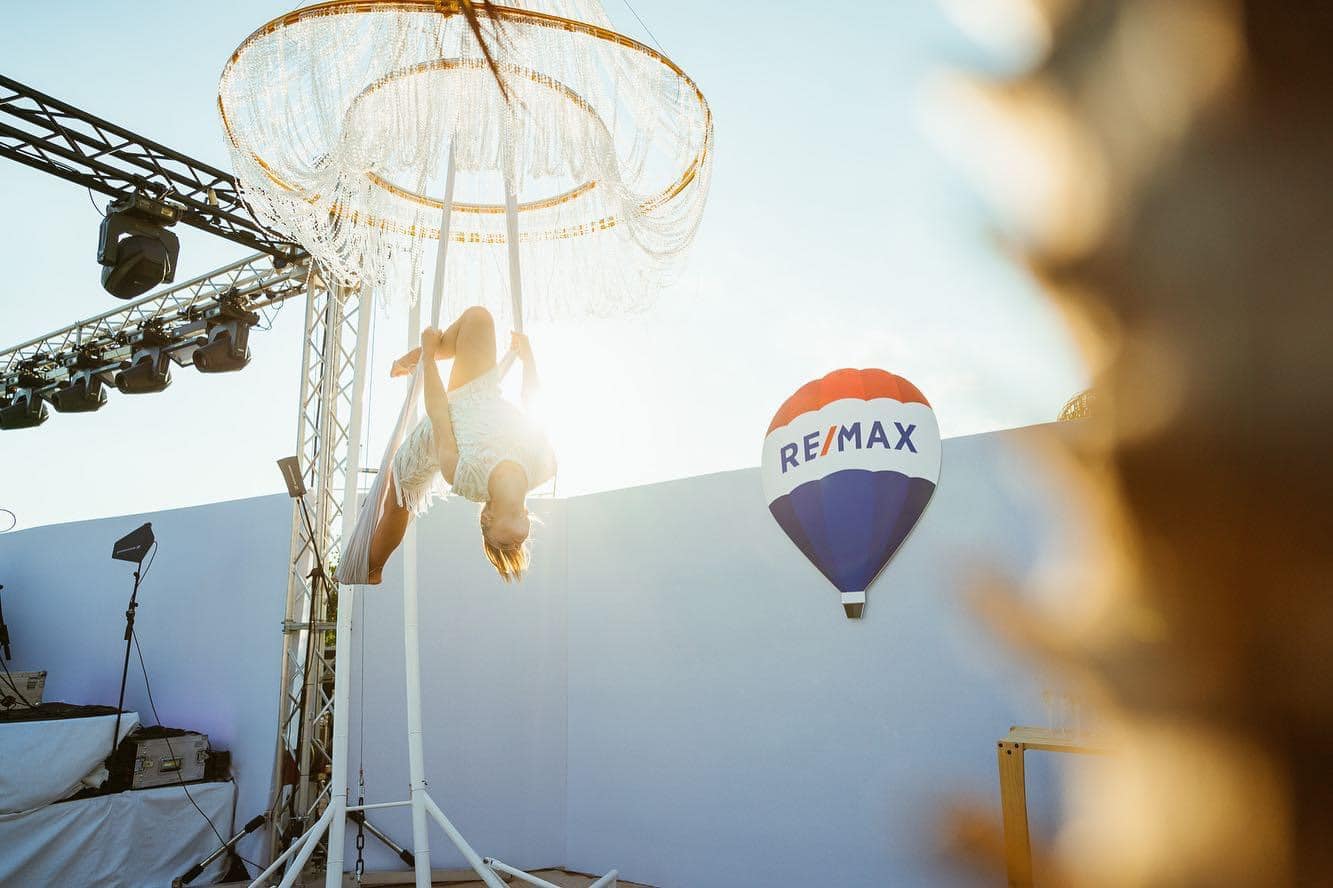 Số lượng: 50 người
Vị Trí: London & Brighton
Email: hr@012.vn
Asap
Không yêu cầu kinh nghiệm
Chỉ cần chăm chỉ và đam mê bất động sản.
Job Description:
Do you have great skills in sales but need a higher earning potential? 
RE/MAX PRO provides Real Estate sales opportunities to individuals who are considering a career in real estate sales. Enjoy a rewarding career with unlimited growth and earning potential, schedule control and a healthy work/life balance helping clients achieve their real estate goals.
If you've considered a profession in real estate, get connected with our Career Counselors by submitting your information. Pursue your real estate license in a positive environment with opportunities to grow and learn while contributing to a team of top producers. At Coldwell Banker Brown Realtors®, you will enjoy a leadership team that is in place to fully support you in growing your business. We offer an attractive company lead program, frequently coaching in person and online, training, marketing, technology, and transaction support.
Commission structure:
0 - £25,000 GCI – 50%

£25,001 - £50k – 60%

£50,001 - £135k – 70%

£135,000+ - 80%
Requirements
Bachelor's Degree in Business Administration or related field of study

Experience using real estate terms, contract standards and related studies to perform support of the real estate function.

Proficiency with internet data mining, Microsoft Outlook, all Microsoft Office products and Adobe Acrobat PDF.

Ability to generate sales opportunities and build trust with prospects over the phone, work with other team members, and close sales

Must be able to develop confidence with prospects and become an industry knowledgeable expert

Grounded in ethical business practices
Responsibilities
Primary duty will be outbound prospecting and handling sales qualified leads through phone, video conferencing, and in-person meetings

Collaborate with teams to identify opportunities, plan and execute management portfolio growth

Work closely with local Operations and support staff to ensure clients' satisfaction

Learn and communicate company services and policies to stay current with changes

Consistently log and sales activities in the company-specific CRM

Handle a large volume of networking and lead generation while managing your sales pipeline through the various sales development stages

Attend department meetings when being required
Job Types: Full-time, Freelance
Salary: £12,000.00-£150,000.00 per year
Benefits:
Company events

Flexitime

Profit sharing
Working time:
8 hour shift

Monday to Friday
Supplemental pay types:
Ability to commute/relocate:
Brighton and Hove, East Sussex: reliably commute or plan to relocate before starting work (required)
Education:
GCSE or equivalent (preferred)
Experience:
Sales: 1 year (preferred)
Language: